We will guide you in a totally personalized way and we will solve your problem in the most effective way.
20 years in the field

of aircraft maintenance guarantee us. We are experts in:
International Line Maintenance
Transit and ramp assistance.
Daily and weekly checks.
Aircraft troubleshooting and squads resolution.
On call services.
Scheduled maintenance works to be performed at ramp.
Works up to A checks
Engine, APU changes.
LG replacement.
Implementation of SB and AD.
Aircraft recovery / AOG assistance.
Worldwide ad hoc assistance for special flights or AOG.
Long term aircraft storage maintenance.
Interior maintenance and repair.
Component Changes: carpets, lights, seats, covers…
Total care of IFE (under special training).
Aircraft Recycling and Part out
Total aircraft dismantling services.
Removed components release.
Serviceable component logistic total support.
Aircraft End of Life management solutions.
Full environmental protection aircraft demolition.
CAMO services support.
Maintenance planning services.
Cleaning, Tagging and Documentation of components.
Warehouse services for components.
Logistic support for shipping and delivery worldwide.
Boroscopic inspections of a wide range of engines.
We are constantly training to efficiently cover the largest number of fleets possible with the greatest efficiency and speed. This is our list of fleets and places, which is constantly updated.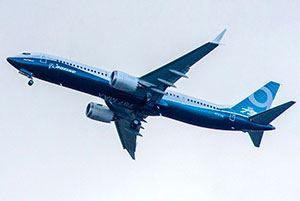 Boeing
B737-300 | B737-400 | B737-500 | B737-600 | B737-700 | B737-800 | B737-800 | B737-900 | B747-200 | B747-300 | B747-400 | B747-8 | B757-200 | B757-300 | B767 | B777 | B787-8 | B787-9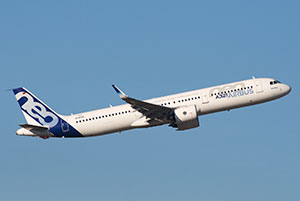 Airbus
A300-600 | A310-300 | A318 | A319 | A320 | A321 | A330 | A340-300 | A340-600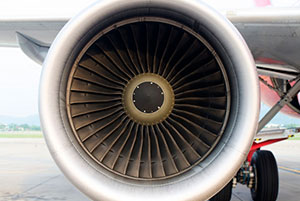 Others
CFM56 | V2500 | GE-CF6 | GE 90 | PW2000 | PW4000 | PW JT9D | Trent 500 | Trent 700 | Trent 800 | Trent 1000