The best team to take you further
We acompany your aircraft at all stages of its life from the best quality maintenaince to take it further, until end of life services.
20 years in the field

of aircraft maintenance guarantee us. We are experts in:
Aircraft Recycling and Part out
Total aircraft dismantling services Removed components release. Serviceable component logistic...
Location
Madrid headquarters and component shop Spain and International stations
Line Maintenance
Transit and ramp assistance Daily and weekly checks.
Engineering and Logistic
CAMO services support, Maintenance planning services
Interiors and IFE
Interior maintenance and repair Component Change : carpets, lights, seats,...
Special Works
Engine, APU changes, LG replacement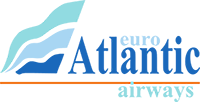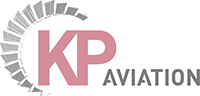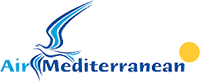 ... and companies with
excellent reputations

can confirm it